---
PORTFOLIO
I am just an amateur photographer. Sometimes travel around city in Indonesia, or go to another country, and then trying to catch any amazing momment with my Camera. Please follow me on Instagram / Pexels / Unsplash account to find out about my other works, how I edit?, the tones I often use, and what genres of photography I like?.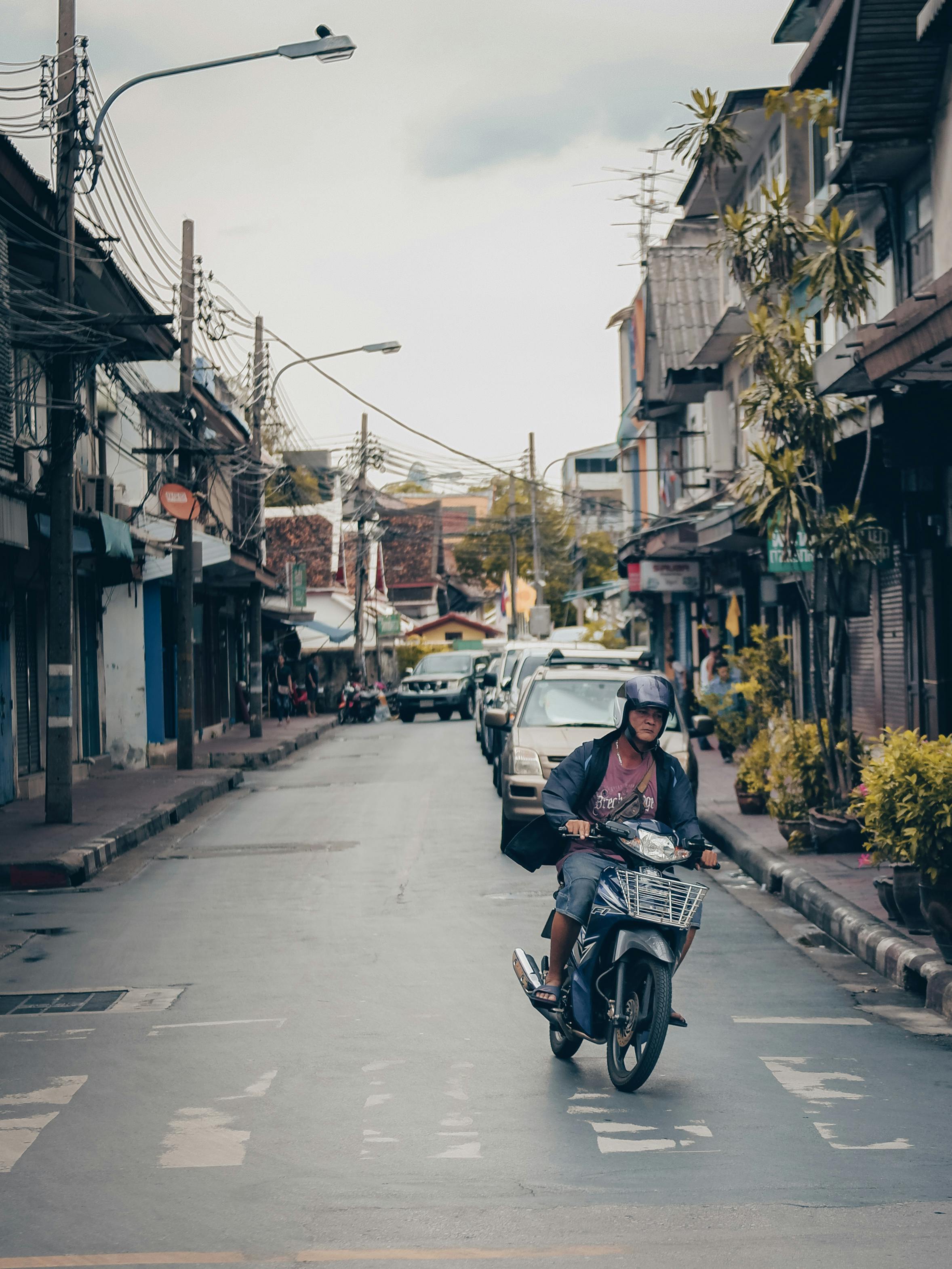 Street Photography
The flow of street photography, makes the reality on the streets as the main object. Although it looks similar to journalism photography, there are special characteristics that distinguish street photography. In street photography, the photographer takes an approach to spontaneously display the real reality that occurs in public spaces. Meanwhile, journalistic photography is not like that.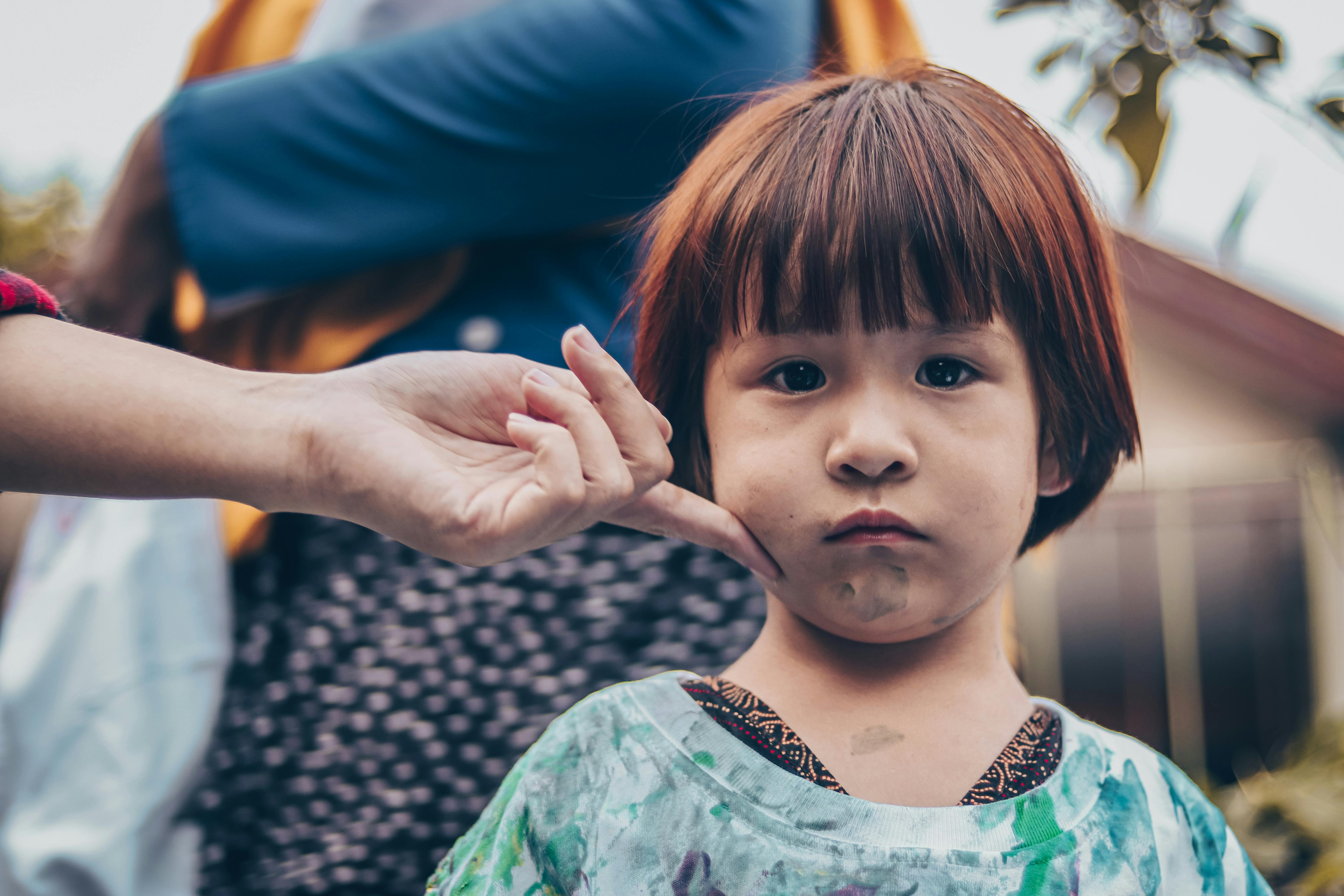 Human Interest
This genre is a genre of photography that uses humans as the main object. In this flow, the photographer will try to get the side of life and human interaction with the surrounding environment. In addition, the photographer also tries to evoke empathy for the people who see him through the moments we shoots.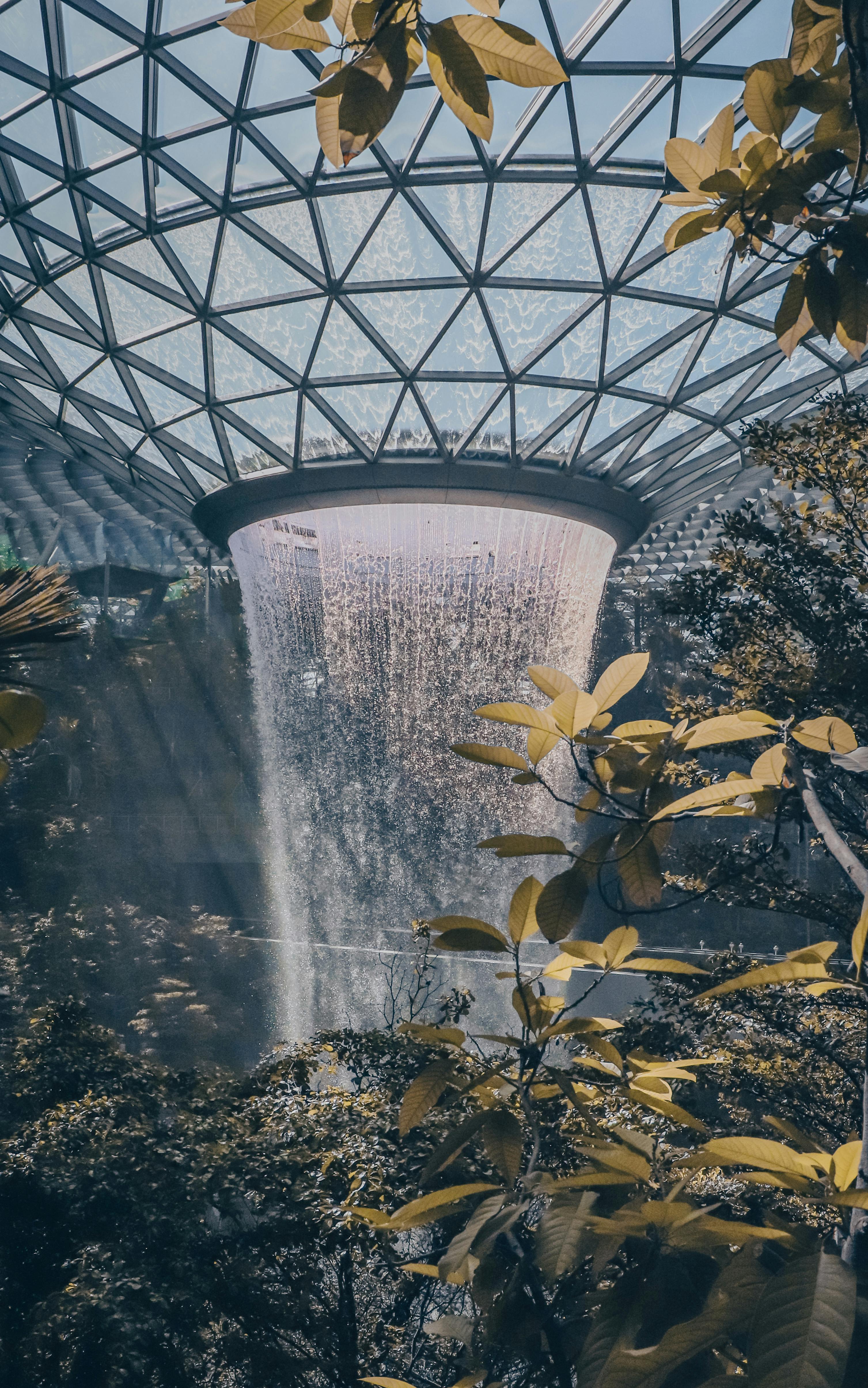 Architectural Photography
For me personally, one of the unique and interesting styles of photography with an unusual camera angle is architectural photography. Indeed, the object of the photo is fixed, but the perspective is very broad, starting from the exterior and interior of the building to other details related to buildings that are considered interesting.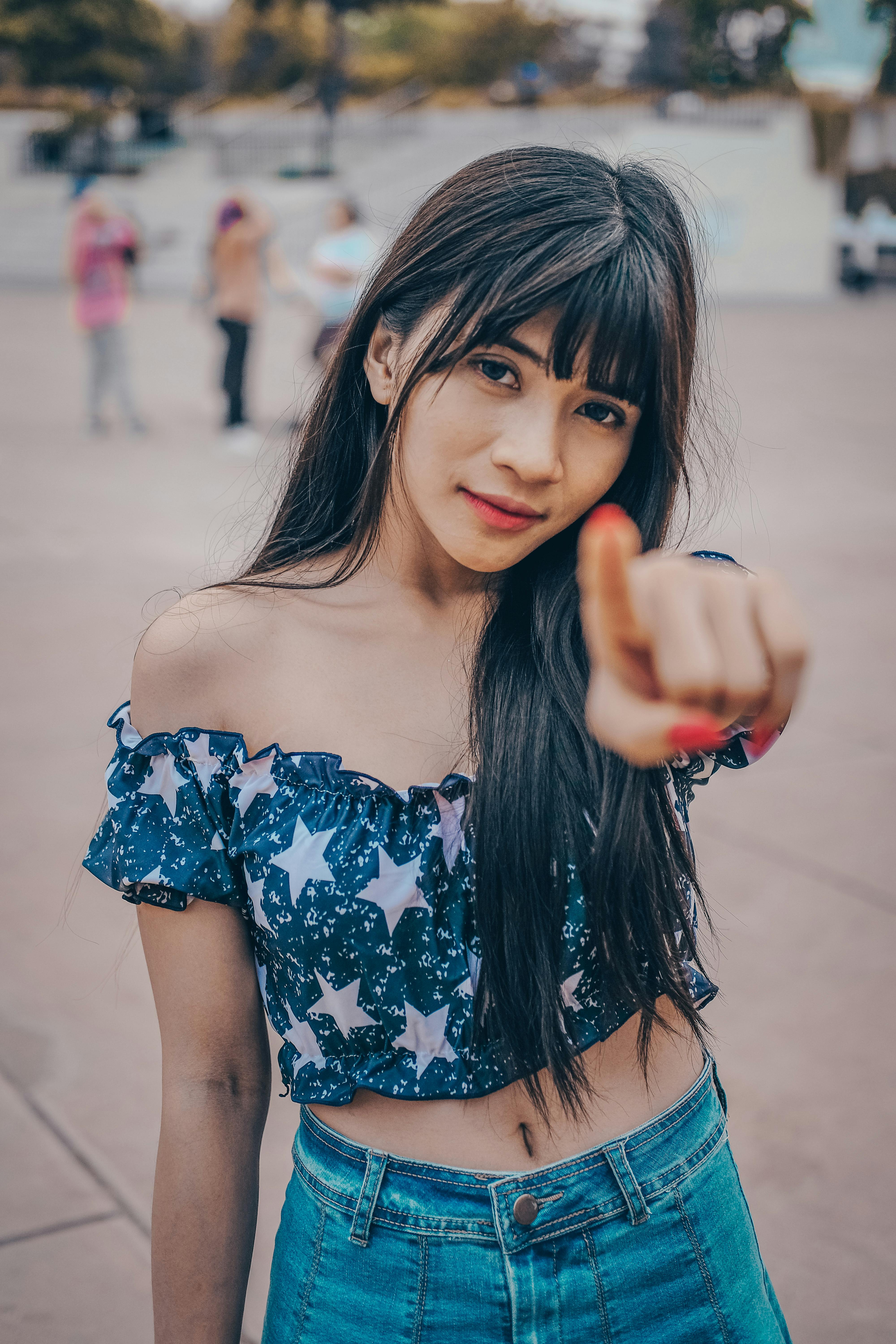 Portrait Photography
The main object in portrait photography is humans. The results of portrait photography do not only show human activity, but also expressions, expressions, personality, and the mood of the object of the photo. That's why, a person's face is always the main focus in this genre. Even so, other things such as the background, lighting, and gestures are also not forgotten.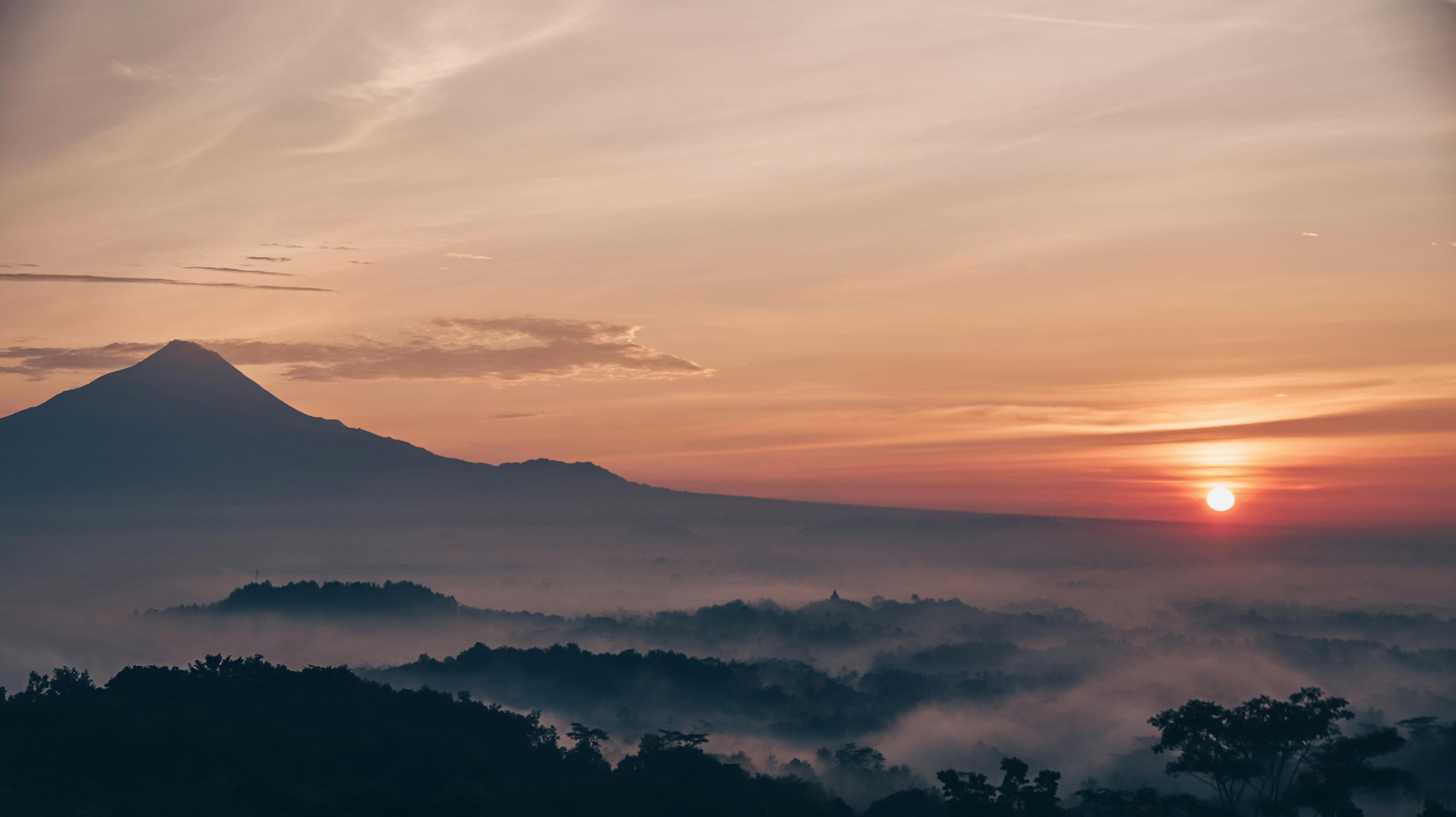 Landscape Photography
The genre of landscape photography is usually used to capture natural tourist attractions. It can be mountains, beaches, hills, lakes, and others.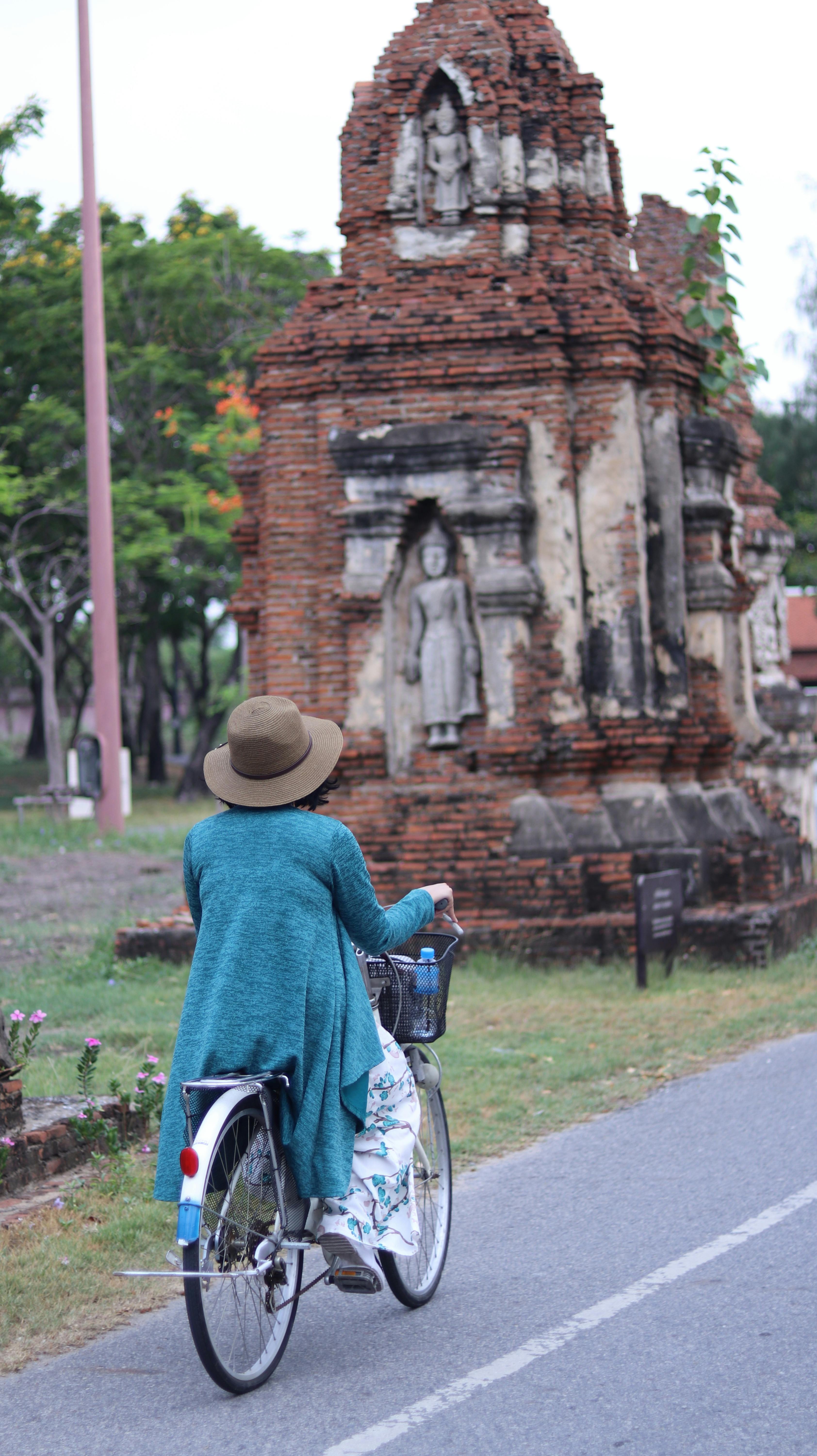 Travel Photography
Travel photography allows me to do two hobbies at once. But we must be able to combine various genres of photography with the main focus on the subject or object visited. On one trip, it may be necessary to focus on the subject of people, their culture and lifestyle. Or maybe a tourist attraction that you think is interesting and must be known by others. And sometimes it has to involve some details and unique objects, animals or buildings, which make the photo more interesting. The main task of a travel photographer is to make the audience feel as if they were in the place where the photo was taken.
My Top 3 List
"Most Popular Photos On The Internet"
______________________________________________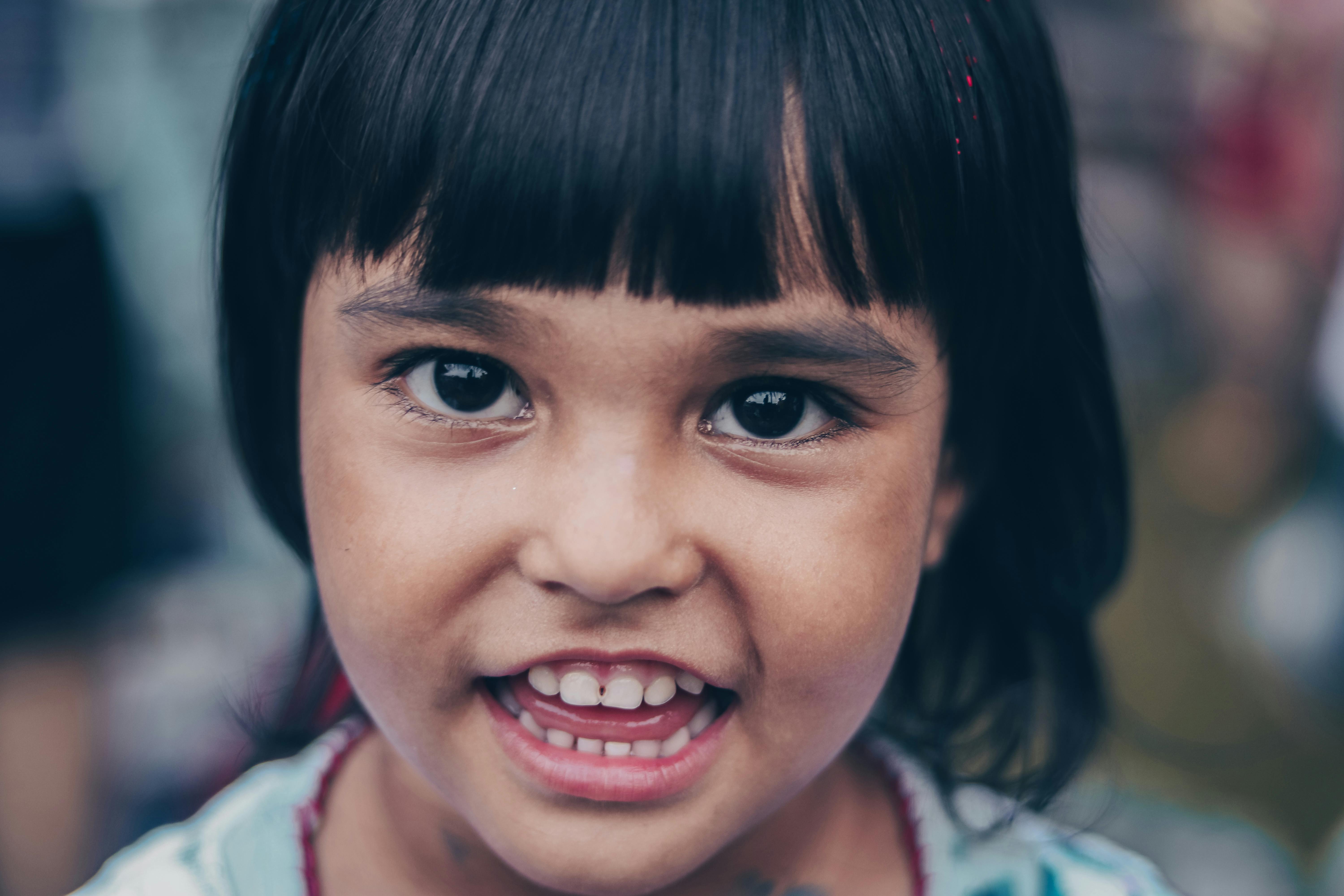 Object: Capturing The Smile of a Refugee Child
Location: Kalideres Detention Center - Jakarta
Total Views: Reach 568K views on any website
Featured: 100+ Article / Blog / Website / Magazine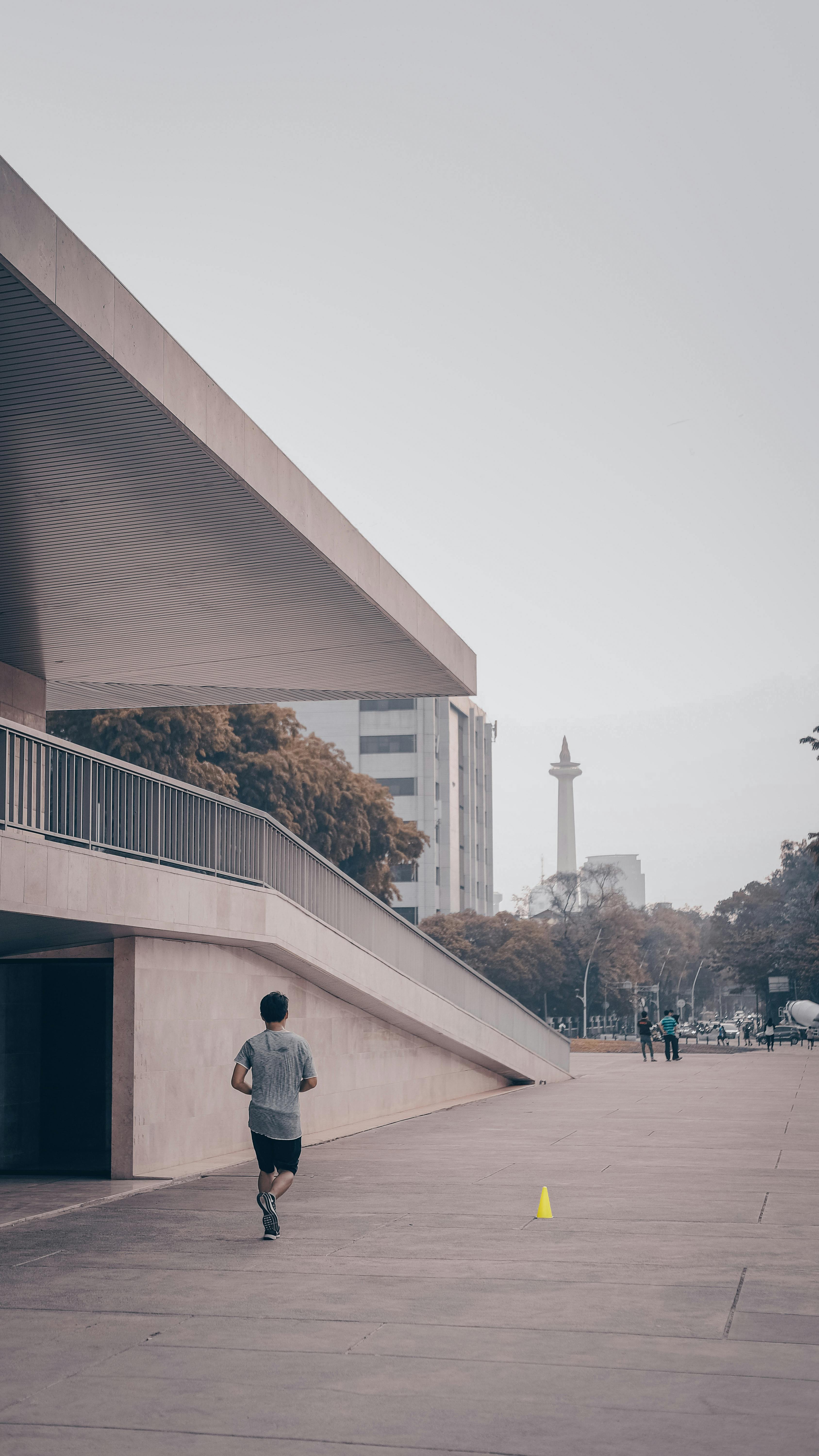 Object: Afternoon Run at Taman Lapangan Banteng
Location: Taman Lapangan Banteng - Jakarta
Total Views: Reach 432K views on any website
Featured: 60+ Article / Blog / Website / Magazine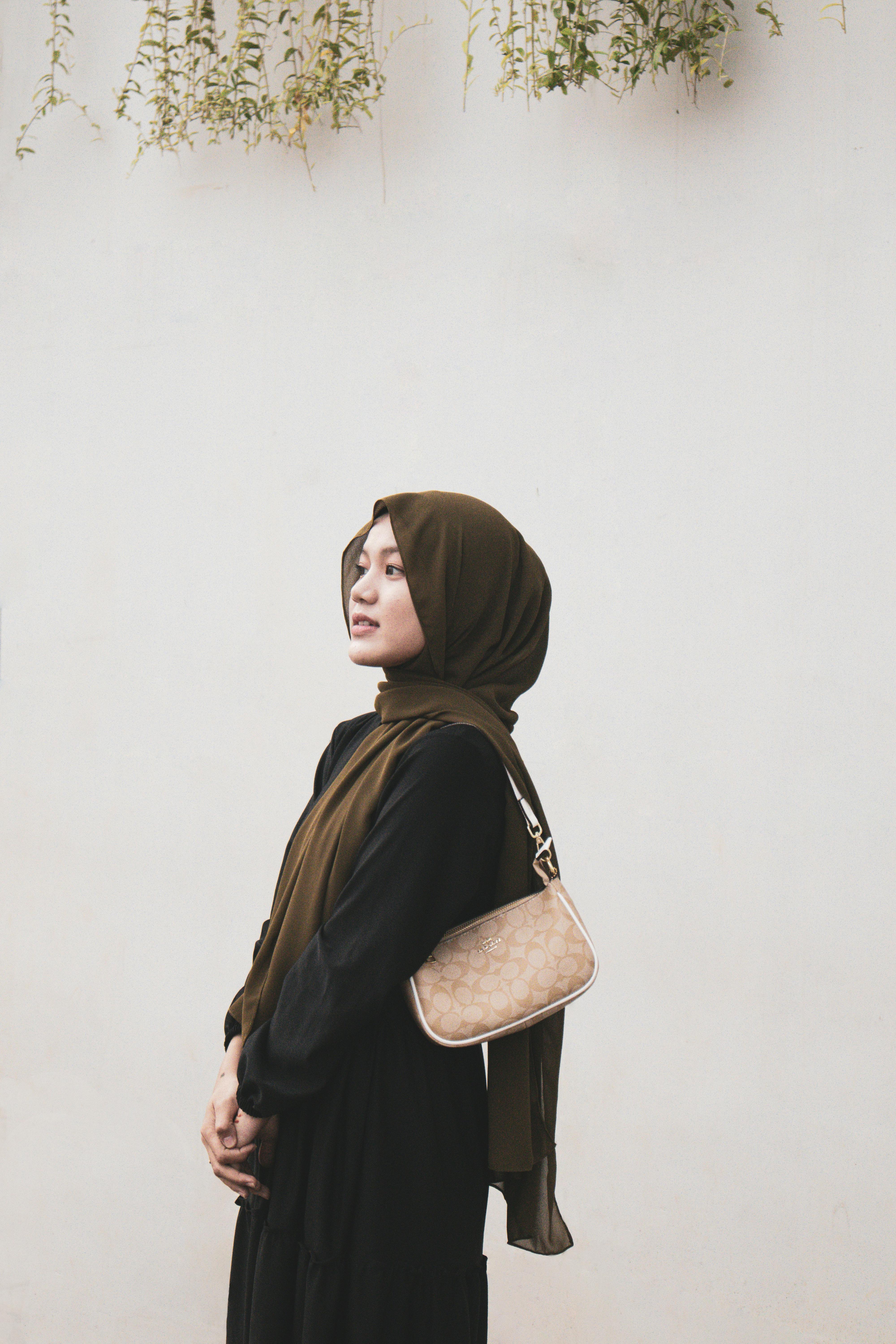 Object: Indonesian Young Women
Location: Taman Lapangan Banteng - Jakarta
Total Views: Reach 305K views on any website
Featured: 35+ Article / Blog / Website / Magazine