HI I'M WINDO
In 2010 I graduated from a vocational high school (Department of Tourism Services Business) and worked as a marketing - travel consultant at a tour & travel company located in Central Jakarta. Over the past 3 years I have learned a lot about marketing and the travel service industry. I also had the opportunity to lead a tour group to several countries such as Singapore, Malaysia, Thailand, Kuwait, United Arab Emirates, Egypt, Israel, Palestine, Jordan, and also local tours in several cities in Indonesia.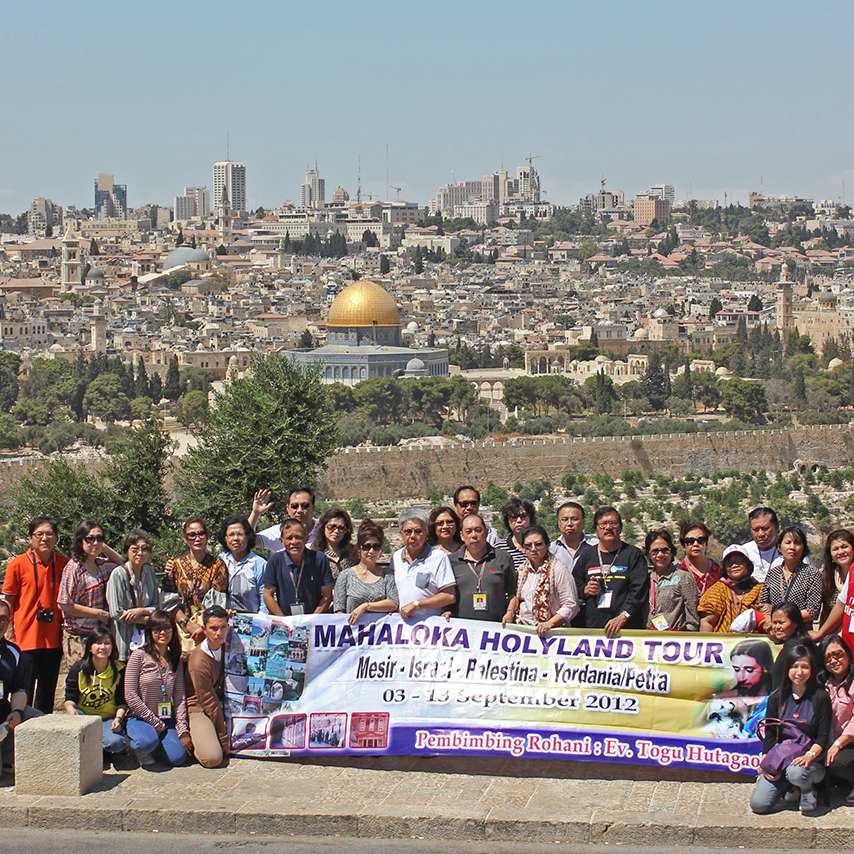 In 2013 I was looking for a new experience by working in the creative industry (game company) as Marketing & IT Support. I worked for 2 years and then left the company to continue my studies at Mercu Buana University. I majored in Public Relations, Faculty of Communication Science in 2015 and graduated in 2019 with a GPA 3.79. During college, I was entrusted with leading student organizations for 1 year (2 semesters), and managed to hold 2 major seminars with a total of 1,000 participants, besides that me and the organization also succeeded in bringing in famous KOLs such as Eka Gustiwana (Influencer & Musician), Andre Surya ( Famous Indonesian Animator "Iron Man, Transformer Animator"), and Anantya Van Brockhorst (CEO of ThinkWeb.id). The various events that we organize are also supported by large companies such as Wardah Cosmetics, Bank Mandiri Indonesia, PT Bukit Asam Tbk, and many others company.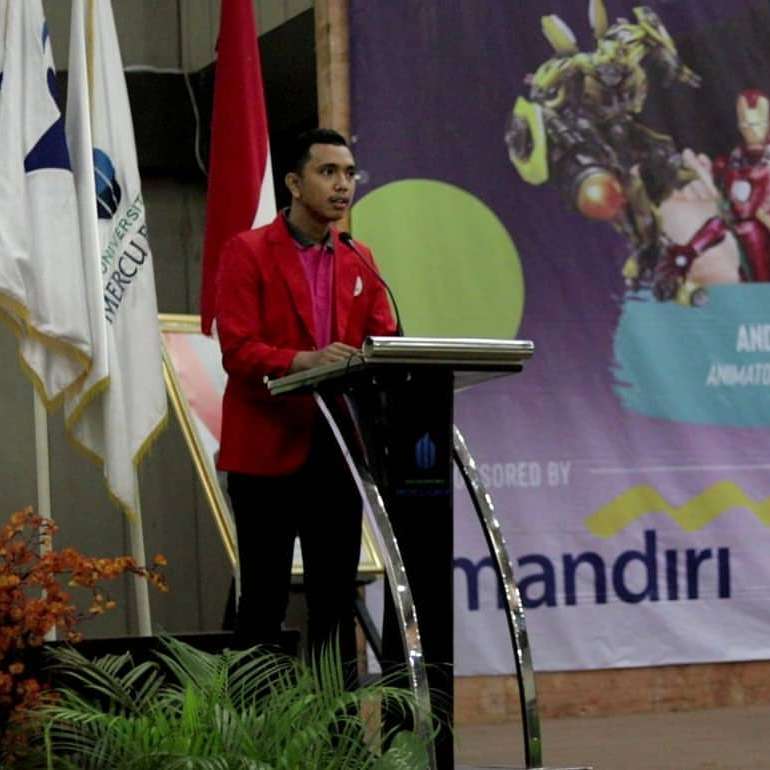 Throughout 2015 - 2018 I also worked as a Public Relations Officer at KAUM Foundation. At that time I really wanted to seek experience working as a Public Relations in a non-profit organization (NGO), with hope that I could learn more about all things public relations, more than what I learned during college.
Then I became a freelancer for KAUM Foundation for 2 years, and continued to work as a Personal Assistant to one of the highest board members of the Foundation (Winny Setiaatmadja "wife of the CEO of Bank Central Asia, Jahja Setiaatmadja" for 1 year. During that period I have worked very well and contributed much for the development of the Foundation, especially in the Public Relations sectors.
I was also trusted by Mrs. Winny Setiaatmadja to join the event committee as the PR & Legal division for the Grand Opening of JW Gallery "Jahja & Winny Setiaatmadja Familly Museum", which at the event invited many important figures, businessmen, and also top level board members of Bank Central Asia.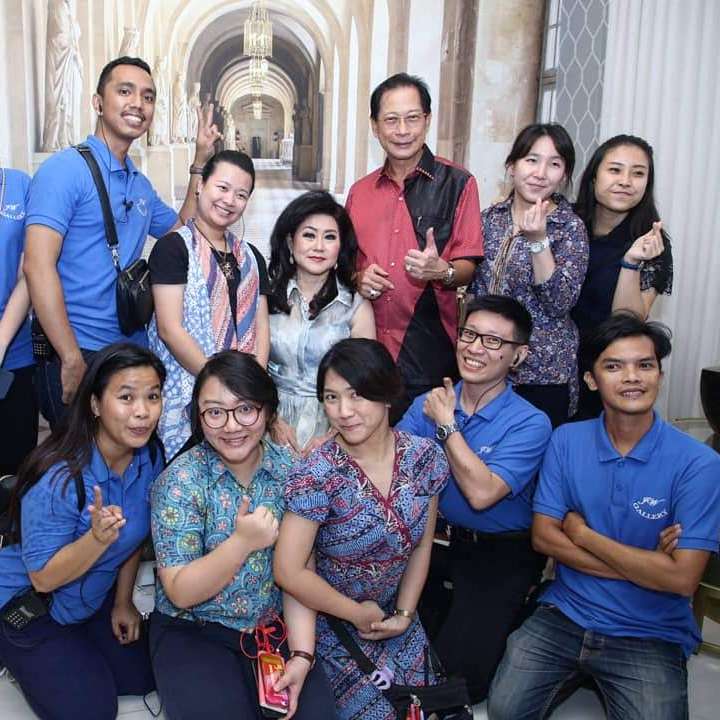 2022 is a good time for me to take another step forward. I want to push myself in professional industry, and look for bigger opportunities for a better future.
And the future is a story that will be much greater than before.
Windo Nugroho